Not Sure Where to Start?
Snag my 5 Day Challenge to Ditch the Diets, Deprivation & See Results Beyond the Scale!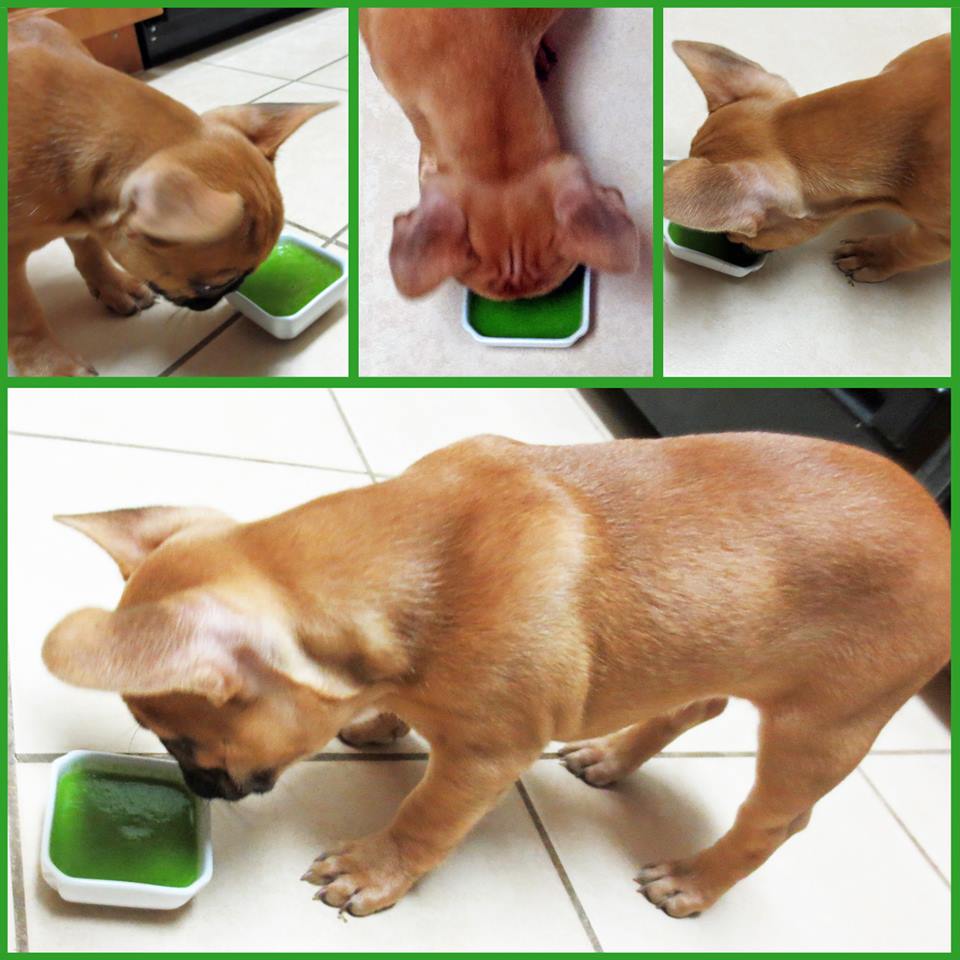 Even puppies can benefit from green shakes! Most fruits and vegetables have tons of fantastic health benefits for dogs, which can help prevent minor to major health issues in the future. In my blender, I just put some water, then some of each: spinach, kale, peas,...
read more
Today is the last day of the Old You…
Stop being afraid of what could go wrong, and start being excited about what could go right. Together, we've got this.
Start here! Whether you're taking your first steps or are continuing your wellness journey,
get mind, body & food inspiration and tips delivered weekly to your inbox!