Not Sure Where to Start?
Snag my 5 Day Challenge to Ditch the Diets, Deprivation & See Results Beyond the Scale!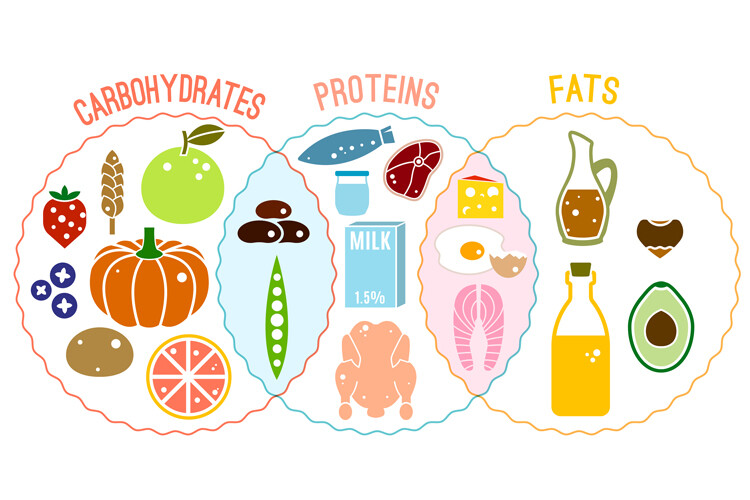 Macronutrients are the nutrients our body needs in the largest amounts. They are classified as carbohydrates, protein, fat, fiber and water. Each of them play a different role in our body, and work together to help us look and feel our best: Carbohydrates:...
read more
Today is the last day of the Old You…
Stop being afraid of what could go wrong, and start being excited about what could go right. Together, we've got this.
Start here! Whether you're taking your first steps or are continuing your wellness journey,
get mind, body & food inspiration and tips delivered weekly to your inbox!