Not Sure Where to Start?
Snag my 5 Day Challenge to Ditch the Diets, Deprivation & See Results Beyond the Scale!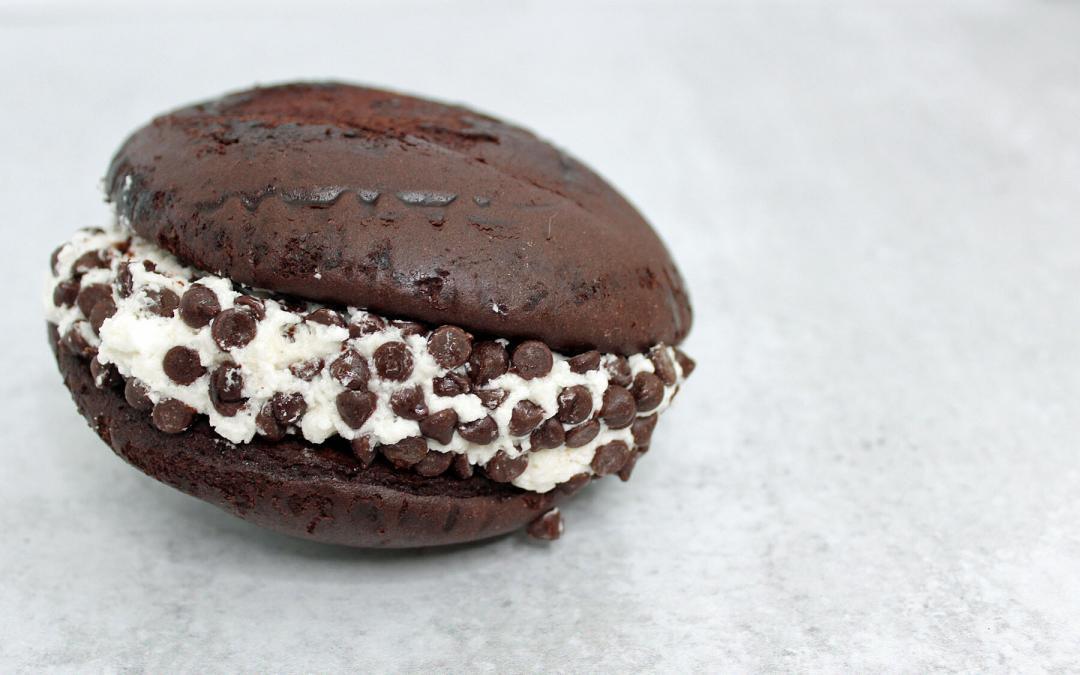 Would you be able to eat that whoopie pie without wondering how many calories are in it? Without thinking about the macro breakdown? Or stressing about gaining weight? Or feeling guilty or like you've ruined your progress? Or how you need to work out extra to make up...
read more
Today is the last day of the Old You…
Stop being afraid of what could go wrong, and start being excited about what could go right. Together, we've got this.
Start here! Whether you're taking your first steps or are continuing your wellness journey,
get mind, body & food inspiration and tips delivered weekly to your inbox!