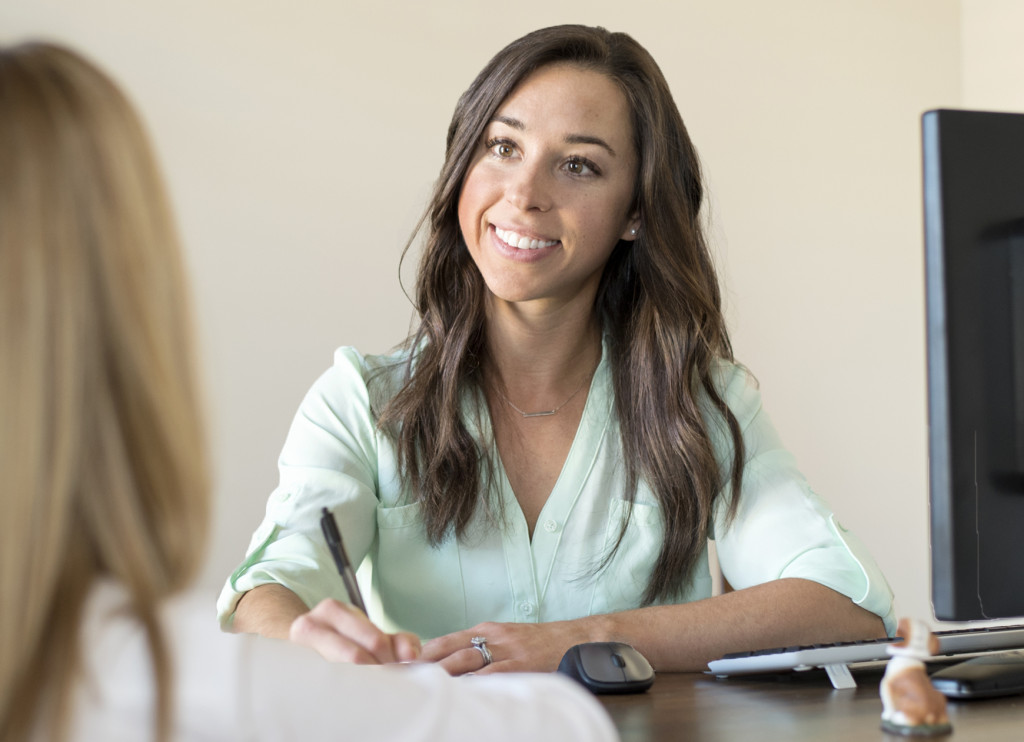 When was the last time you talked with someone about your health and got the attention and time you deserve?
Have you tried various diets or 'quick fix' solutions to look and feel better, but they didn't work or last?
Are you overwhelmed by all of the conflicting information out there to know what's actually healthy, what isn't, and how to fit it into your lifestyle?
Do you think having someone there to guide you, hold you accountable, and support you as you create new healthy habits would be helpful?
A personalized approach to health and wellness may be your missing ingredient to save you time, money, frustration, and radically improve your health and happiness.
Research shows that unless you have an individualized step-by-step plan that is practical and works with your lifestyle, it will not last. I will help you to create such a plan through a one-on-one coaching program! CLICK HERE for a FREE initial consultation.
I help clients like you trade some of their old habits – that were not giving them the results they wanted – for practical new healthy habits, specifically tailored to their body, lifestyle, and health goals.
I'm here to make looking and feeling better easier and attainable for you. I'll provide you with the support and accountability you need to help you stay on track and motivated in a way that is flexible, fun, and free of harsh restrictions. And best of all, the information you will learn and the habits you will create, are both life-changing and long-lasting.
Good health doesn't happen by chance; it happens by choice.
See Results!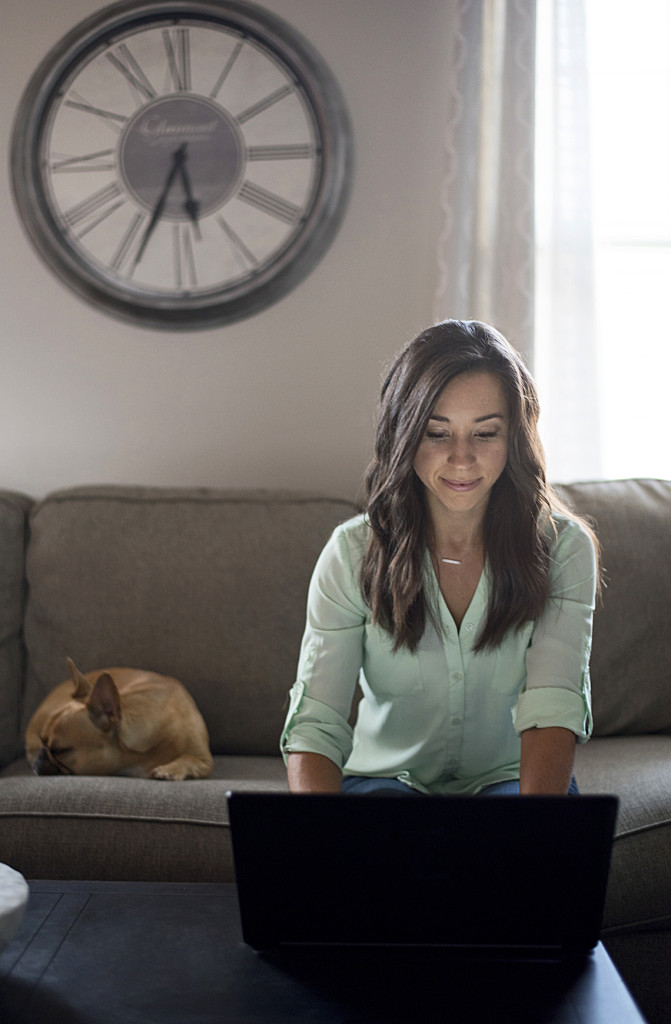 Together, we will uncover the root cause of your health concerns and identify the tools you need to overcome them.
You can expect to:
Set and accomplish goals in a way that is empowering and exciting
Break free from unhealthy eating cycles, and learn what healthy really means
Achieve and maintain your ideal weight
Learn healthier cooking and eating habits
Understand and reduce or eliminate your food cravings
Increase your energy levels
Identify hidden food sensitivities to improve digestive problems
Get the support and accountability you need to stay motivated and on track!
All of our bodies and life situations are unique. We all have food and lifestyle factors that affect us differently than they would someone else. For example, eating dairy might give you the worst stomach pains, but your friend eats dairy every day and feels fine. You might have lots of time to spend at home cooking healthy meals, but your friend might have next to no time because they have a crazy job and kids.
Knowing this, I design each of my one-on-one Health Coaching programs to fit your specific needs and personal situation. Every program is different because everybody is different. I take your habits, your goals, and your lifestyle into consideration as I build your personalized plan.
It can be scary thinking about changing your habits or trying to do something new, especially when you've tried in the past and you didn't see the lasting results you were looking for. Many times we blame ourselves for failing. Health Coaching is different! I am there every single step of the way to support you, inspire you, keep you accountable, and offer the tools and guidance you need to succeed along your path toward health and happiness.
Are we a good fit to work together?
I work with people who are ready to do what it takes to look and feel great the natural way! My clients typically fall into one of these categories:

You want to lose weight, any amount, without the use of another restriction and deprivation-based diet or magic quick-fix pills or powders. You want to focus on doing it the right way – by making some healthier tweaks to eating and lifestyle habits. Maybe you tried various diets in the past and lost some weight, but have gained it back again and are looking for a solution that will yield long term results. You also might struggle with emotional eating, endless sugar cravings, and poor body image/relationship with food. You feel enough is enough and decided you want someone to educate, support, and guide you every step of the way.
You want to be healthier, but aren't sure exactly where to start. You want to learn what it truly means to "be healthy." You might be confused and overwhelmed by all of the different advice out there, but want to learn healthy habits and make smart choices in the foods you buy and the products you use to prevent illness in the future.
You have been diagnosed with or suspect that you have food sensitivities or food allergies and would like support or help in identifying them. You might be a little overwhelmed or confused with how to adjust your diet and incorporate new foods (while avoiding harmful ones) to start feeling better.
You struggle with some type of "health issue(s)" and aren't getting answers from conventional doctors. Or you know what you have and are looking to learn how you can treat it more naturally. This includes common health concerns like digestive issues (gas, bloating), hormone imbalances, low energy, pain/inflammation, adrenal fatigue, or autoimmune problems (including thyroid or Hashimoto's disease).
Sick and tired of being sick and tired?
Find out if a customized Health Coaching program is right for you!
Schedule your FREE initial consultation TODAY to discuss your unique situation, and determine how I can help you reach your goals.
Don't live near me in Charlotte, North Carolina or prefer to talk from the privacy of your home or office? No Problem! Let's Skype or speak by phone.