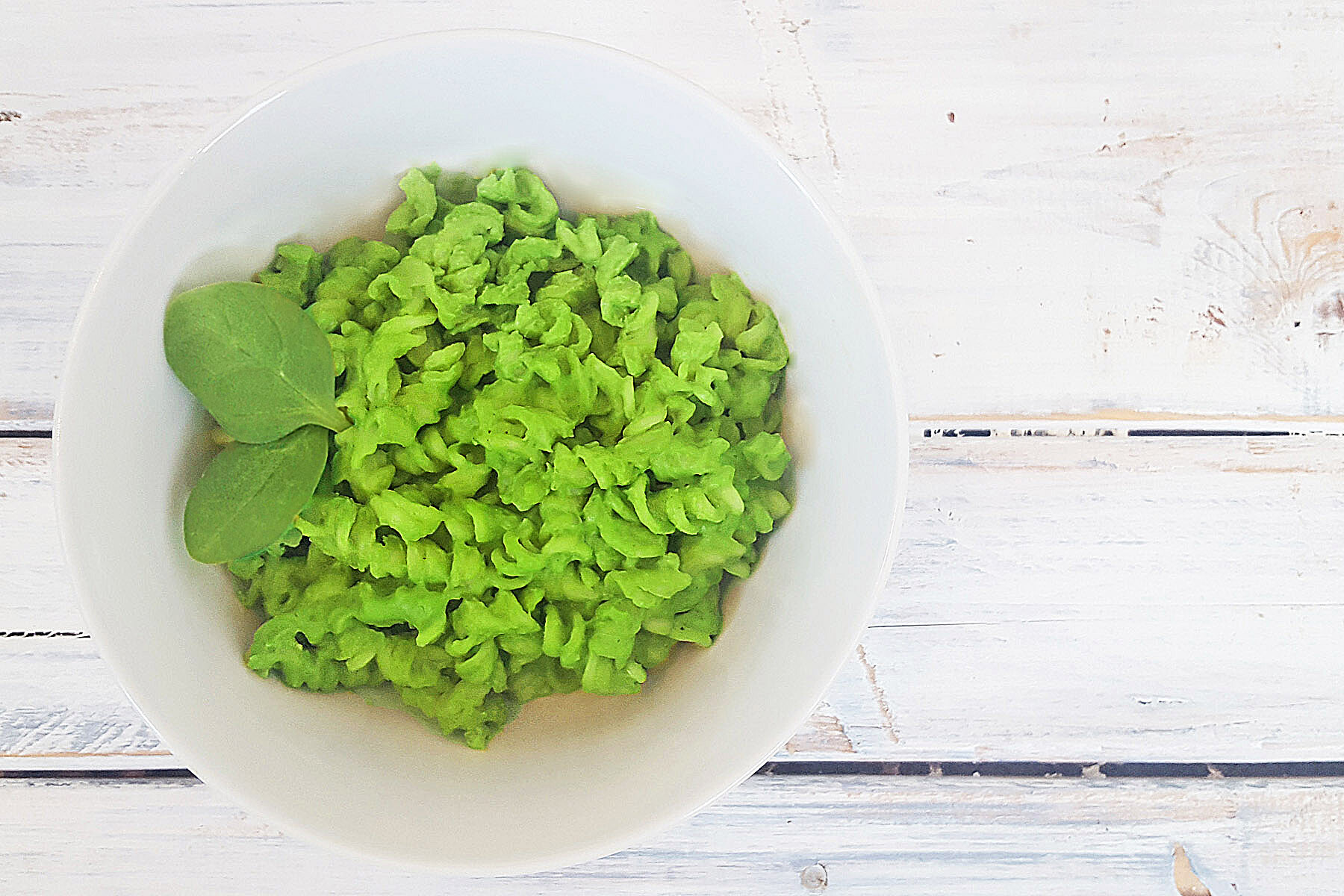 When you think of classic St. Patrick's Day foods, you probably think of corned beef and cabbage, Irish stew, soda bread, hash, shepherd's pie, mac and cheese….oh wait, not that last one?
This recipe is a little non-traditional, but fun and festive!
When I was growing up my mom used to put green food coloring in our eggs in the morning so we could eat green scrambled eggs to celebrate the holiday. Clearly we aren't Irish 🙂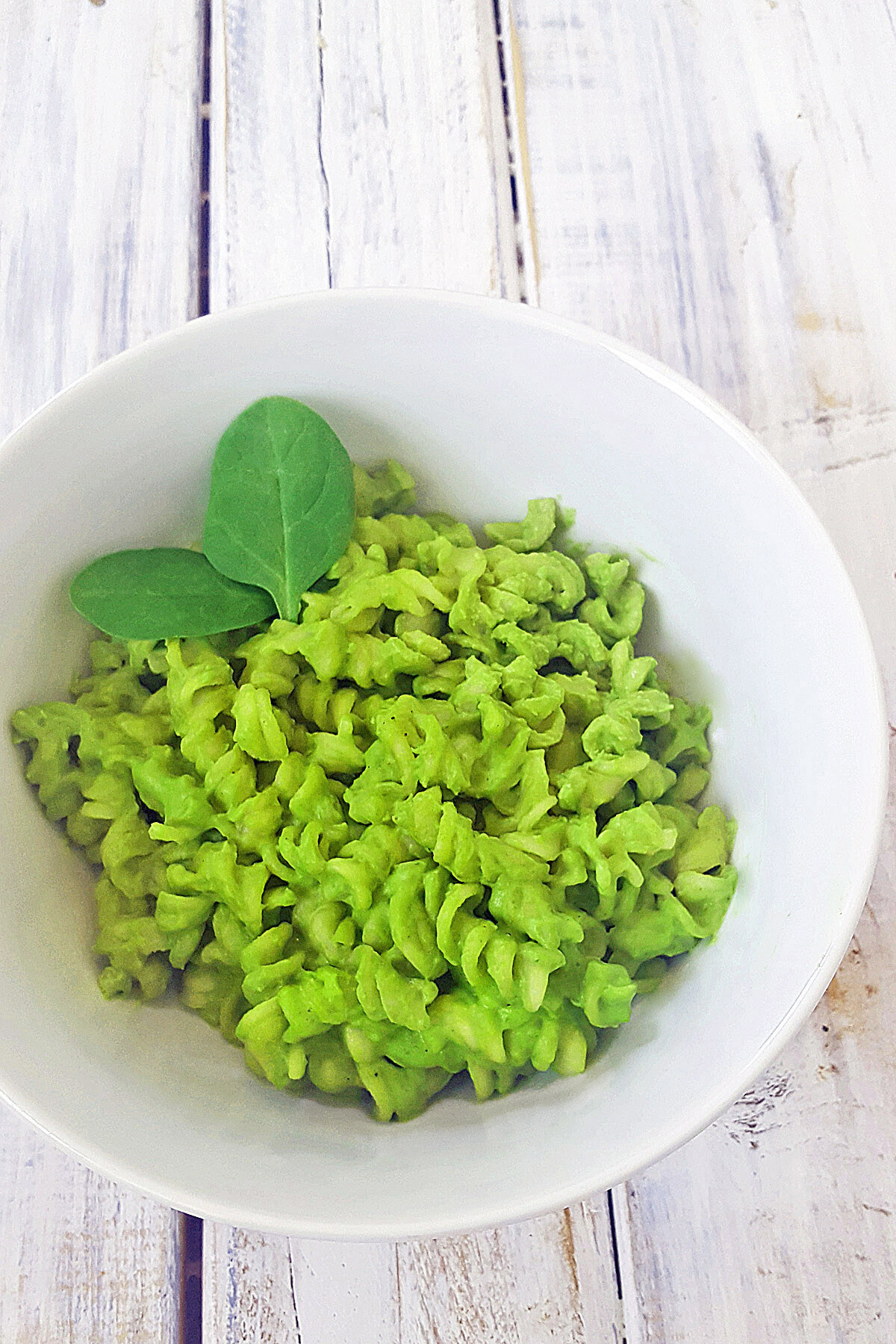 Here's a fun take on a favorite recipe of mine that I could eat every day if I let myself!
It's a dairy free macaroni and cheese recipe with a fun St. Patrick's Day green twist.
Feel free to beef up this recipe by adding some roasted vegetables and/or chopped meats. Some delicious green ones to add: roasted broccoli, peas, kale. You can also top this recipe off with some vegan Parmesan cheese from my simple 3-ingredient recipe.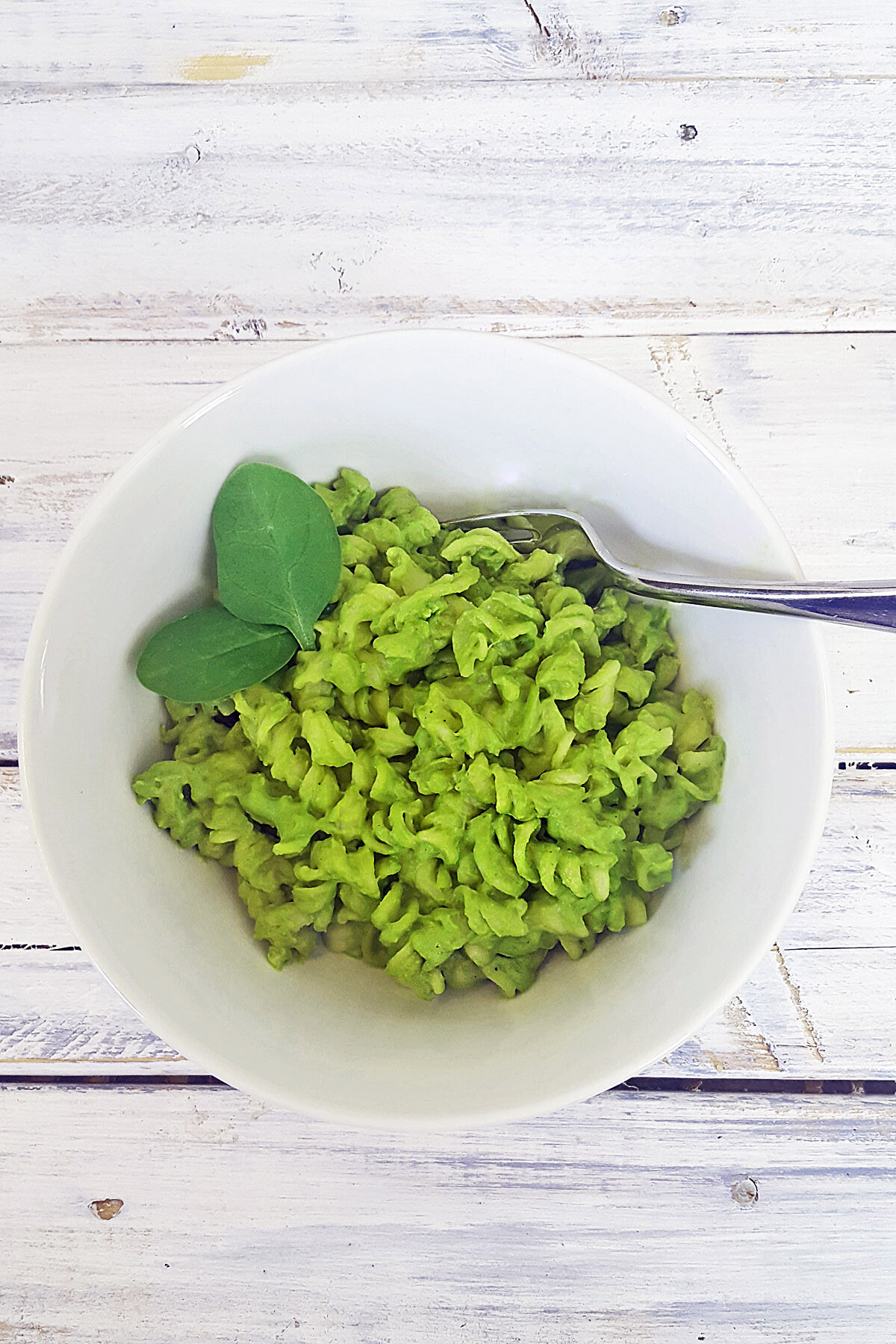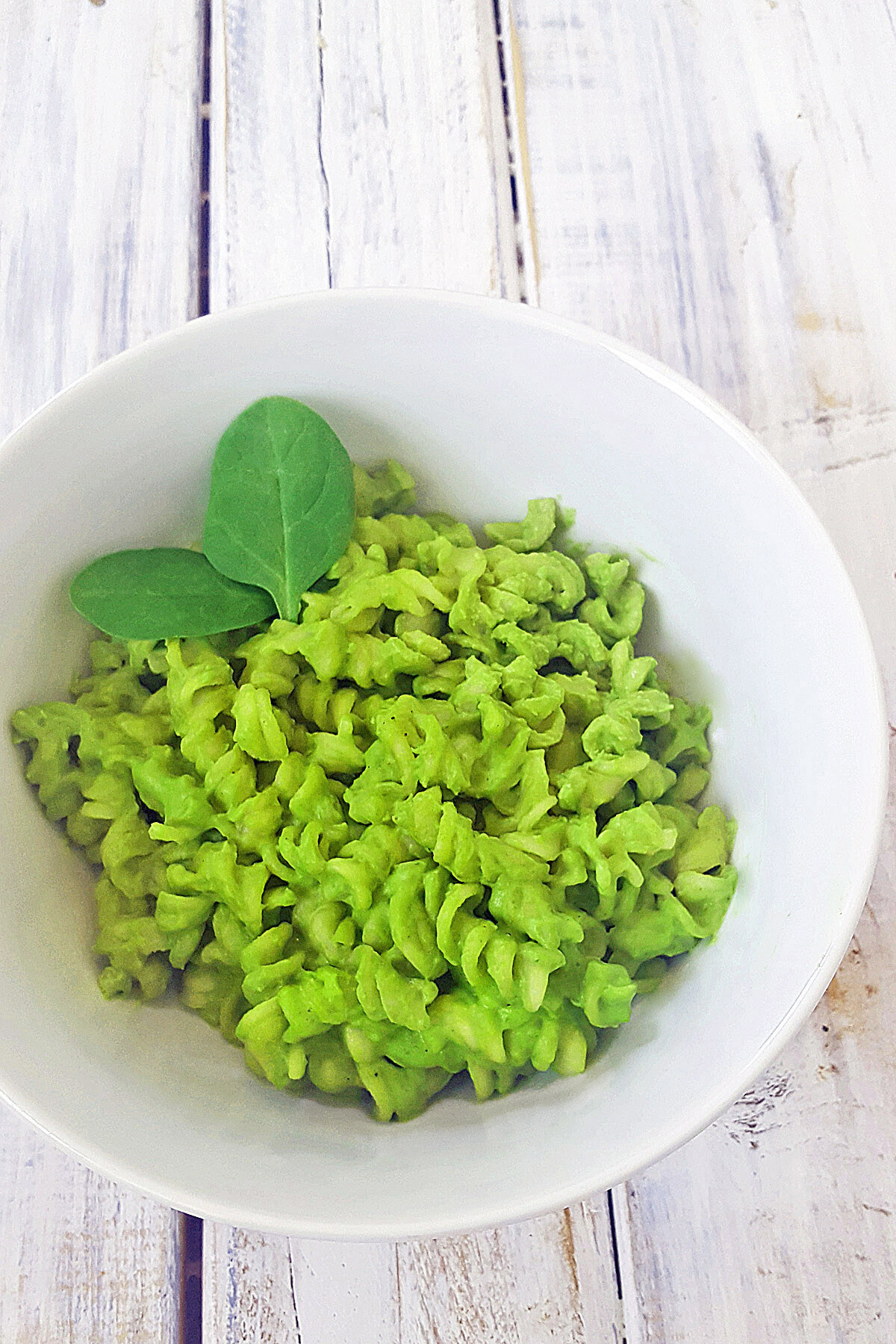 Vegan St. Patrick's Day Mac & Cheese
2017-03-10 07:40:16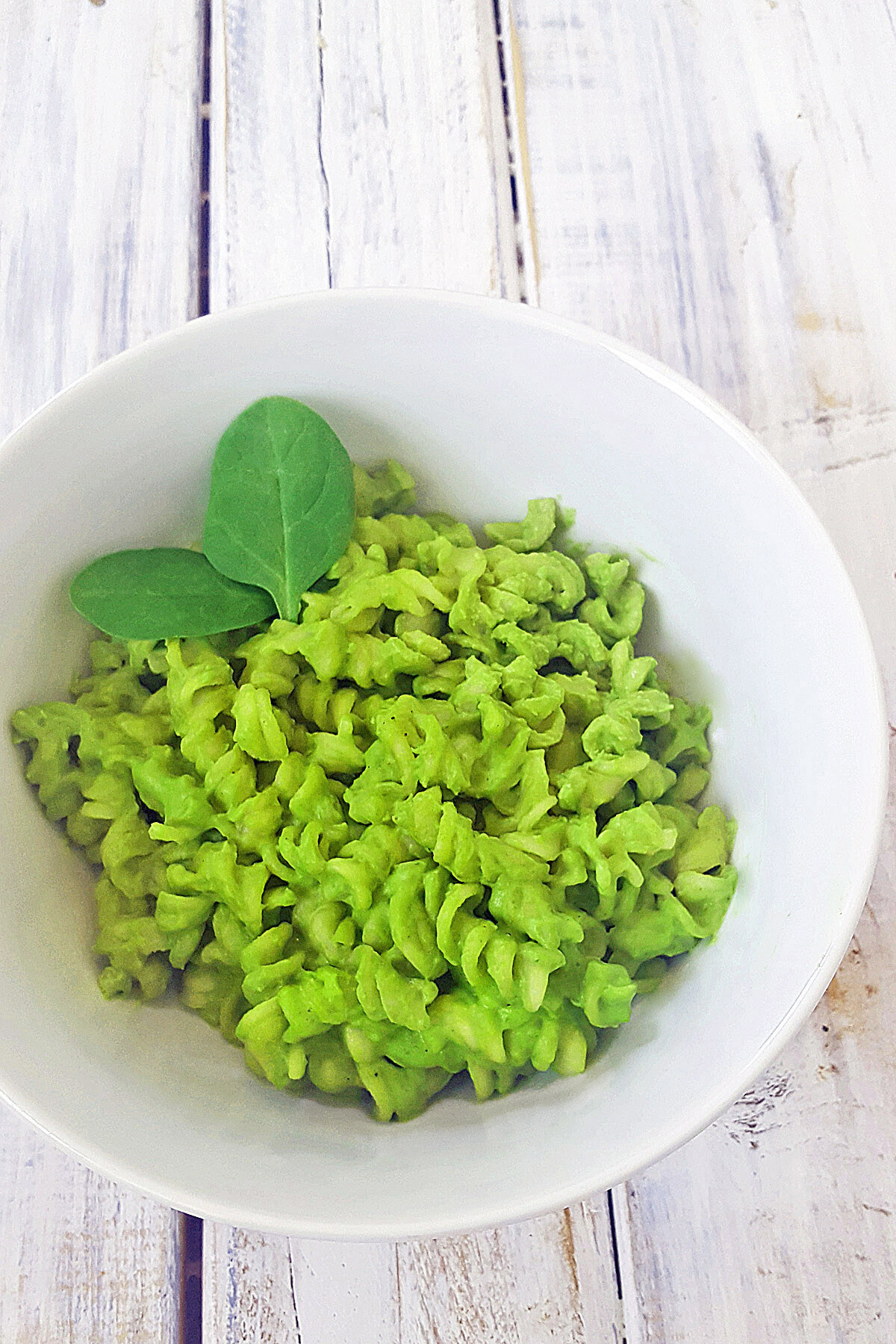 Gluten free, dairy free, soy free, vegan, vegetarian
Ingredients
1 package brown rice pasta (elbows or shells)
1 cups raw cashews*
¾ cup non-dairy unsweetened milk
½ - ¾ cup raw spinach (depending on color)
Juice from ½ lemon (~3 tablespoons)
¼ cup nutritional yeast
1 teaspoon sea salt
1 clove garlic, minced
¼ teaspoons turmeric powder
¼ teaspoon chili powder
Optional: dash smoked paprika
Instructions
Cook pasta per package instructions.
>> Optional: You can absolutely add veggies and/or meat to this recipe. If you'd like to, now's the time to cook them! <<
While the pasta is cooking, add all remaining ingredients to your blender, and blend until smooth.
Once your pasta is done cooking, drain the liquid and add the pasta back to the pot.
Pour the sauce on top of the pasta in the pot, and if you're adding any veggies or meat, add those now too.
Stir to combine. Taste and adjust salt as needed. Enjoy!
Notes
*if not using a high speed blender like Vitamix or Blendtec, pre-soak your raw cashews in water overnight in the fridge to soften, then strain out water.
Recipe adapted from Detoxinista
Healthy Eaton https://healthyeaton.com/