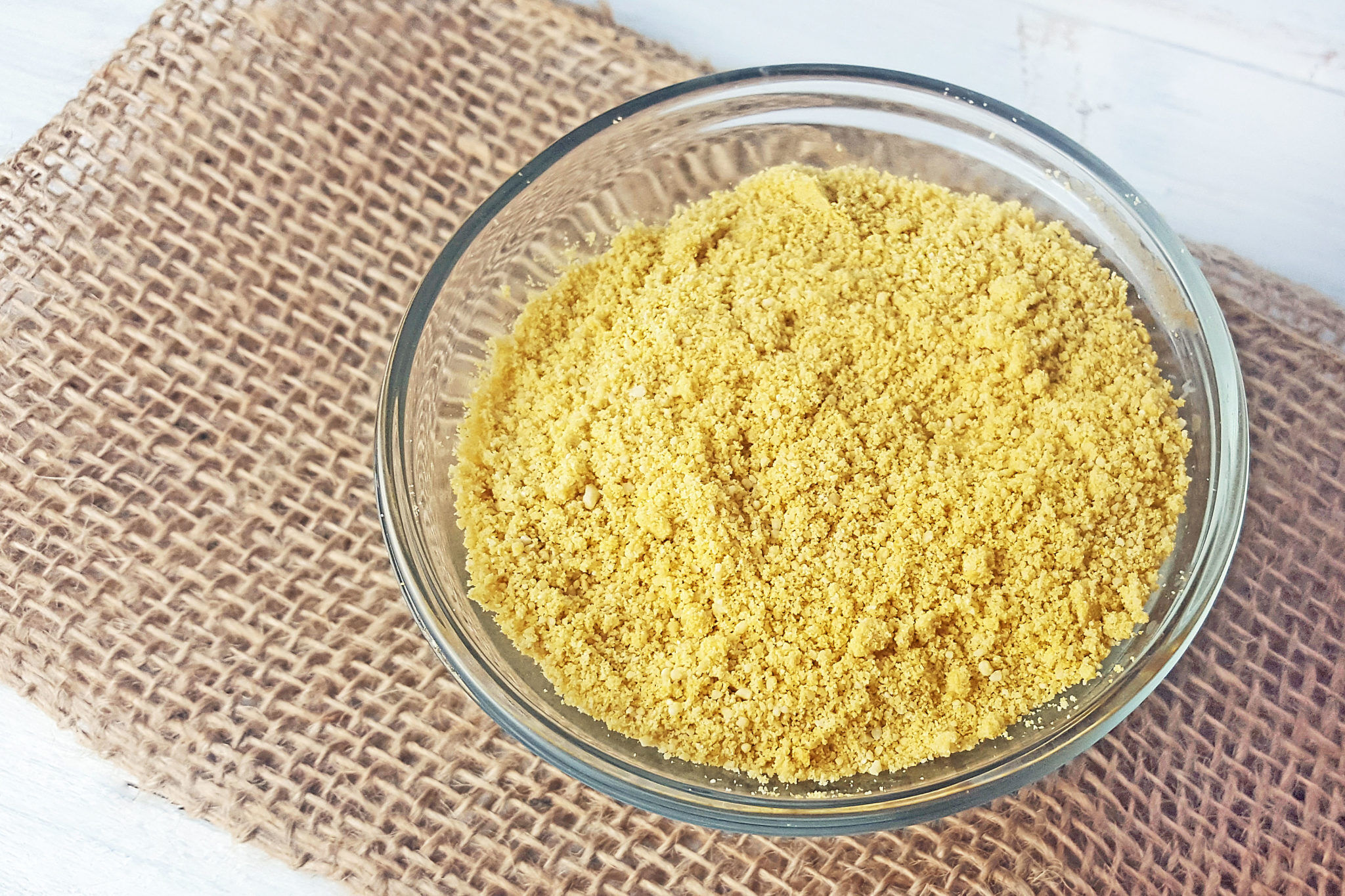 When I learned I had a food sensitivity to dairy, and if I kept eating it I'd continue to feel crappy PLUS do damage to my body in the long run, not eating cheese anymore was the hardest thing!
That was 7 years ago, and through some trial and error, I've learned some delicious dairy-free cheese recipes to replace one of my favorite foods I was no longer eating (like this one too)
Parmesan cheese (or as I've called it since I was a little kid: "shaky cheese!") was a staple in my diet I just had to find an alternative for. Luckily I did – and it's equally as delicious and only requires 3 ingredients!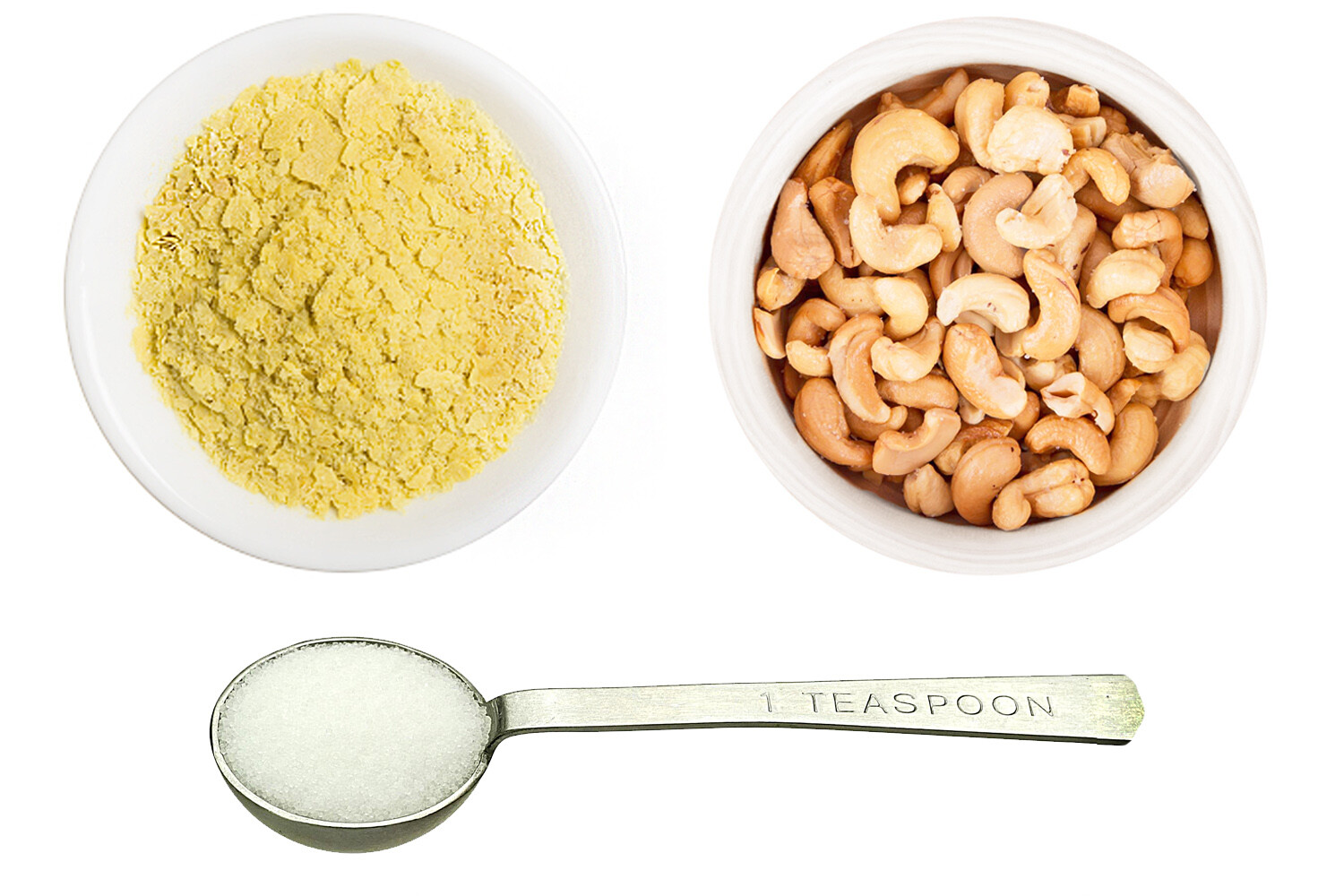 Whether you're vegetarian or not, this might be a fantastic healthy swap for you, too! Check out these ingredient all-stars:
Nutritional Yeast: A superfood especially for vegetarians and vegans! Contains 6g protein per 2 tablespoons, lots of B vitamins, all 18 amino acids, and is a great source of fiber and folic acid too.
Raw Cashews:They contain heart-protective monounsaturated fats, support healthy brain functioning, and improve digestion and nutrient absorption. Plus, they might even help you lose weight.
Sea Salt: Helps in maintaining balanced blood sugar and blood pressure, contains 84 essential minerals required by the body to stay healthy, promotes healthy pH balance of cells, and helps regulate the body's sleep cycle.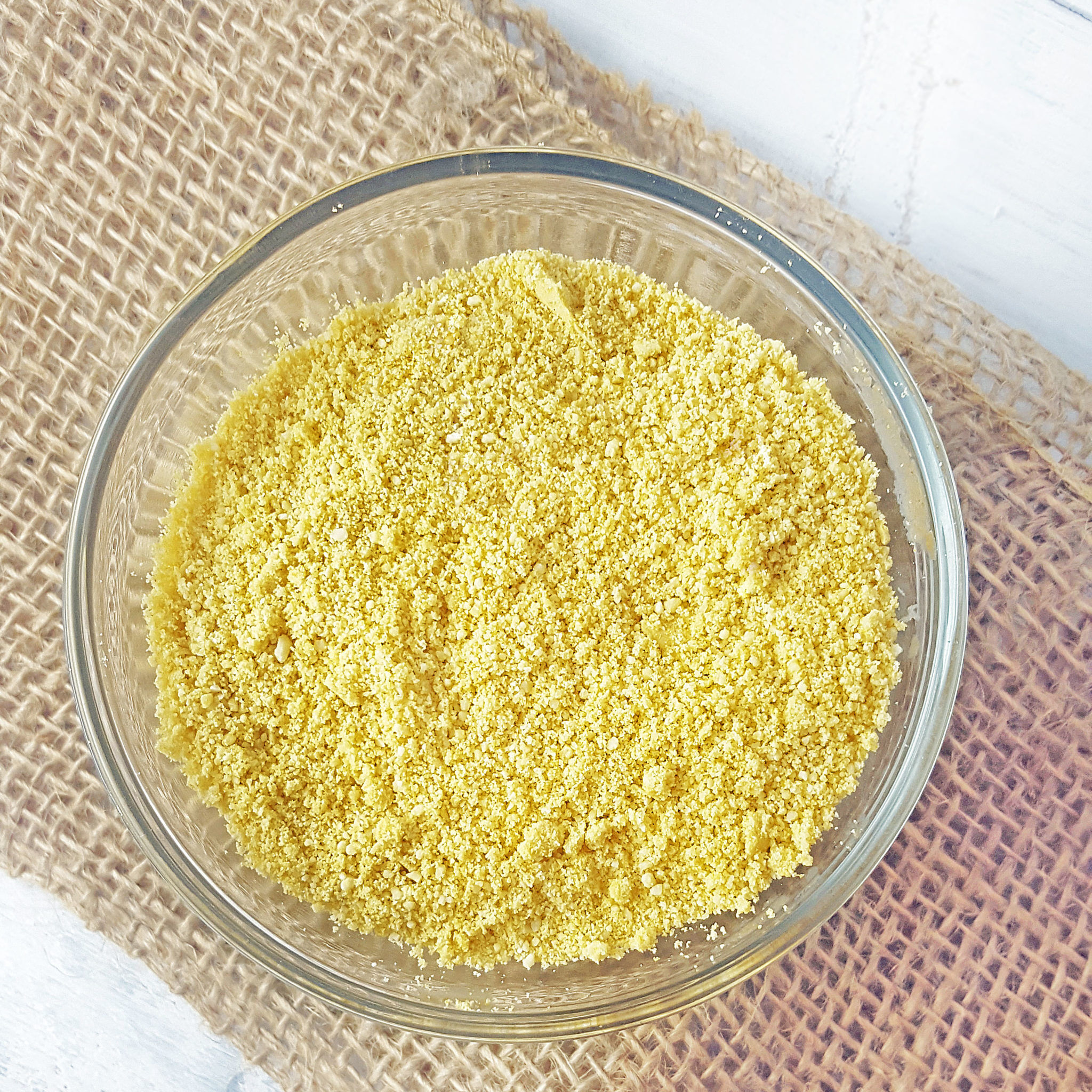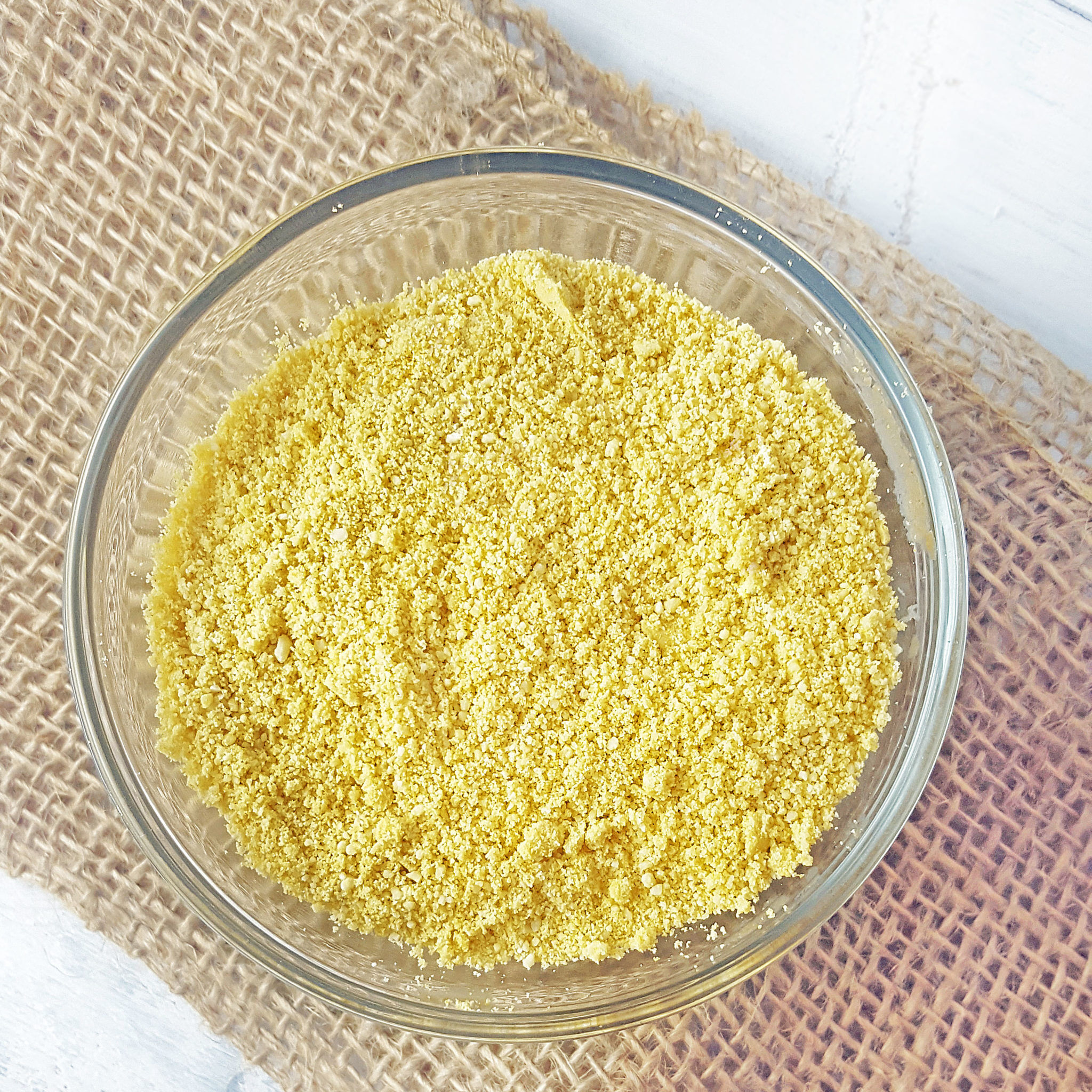 Vegan Parmesan Cheese Recipe (3 Ingredients!)
2016-10-08 08:36:31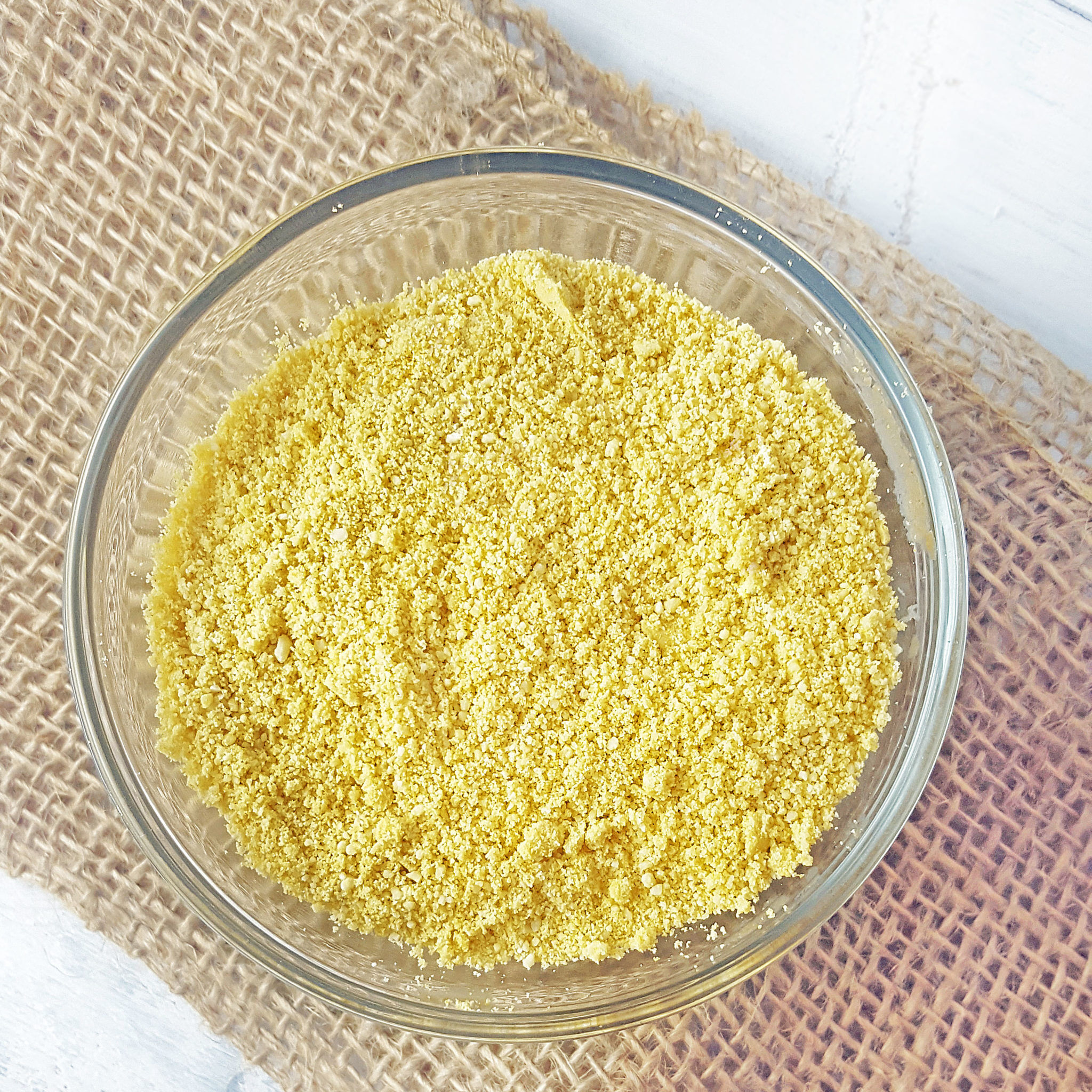 Gluten free, dairy free, soy free, vegan, paleo
Ingredients
1 cup raw cashews
¼ cup + 1 tablespoon nutritional yeast
1 teaspoon sea salt
Instructions
In a coffee grinder or a small food processor - combine all of the ingredients and process until they became ground down into a fine meal (similar to parm cheese!). Don't pulse it too much or it would begin to turn into a slight paste because of the cashews.
Store in a sealed container in the fridge for up to a month.
Notes
Optional: Add 1/4 teaspoon garlic powder and/or 1/4 teaspoon onion powder
*This is not my original recipe, but one I learned from other vegan bloggers and have adapted for my own use!
Healthy Eaton https://healthyeaton.com/