Not Sure Where to Start?
Snag my 5 Day Challenge to Ditch the Diets, Deprivation & See Results Beyond the Scale!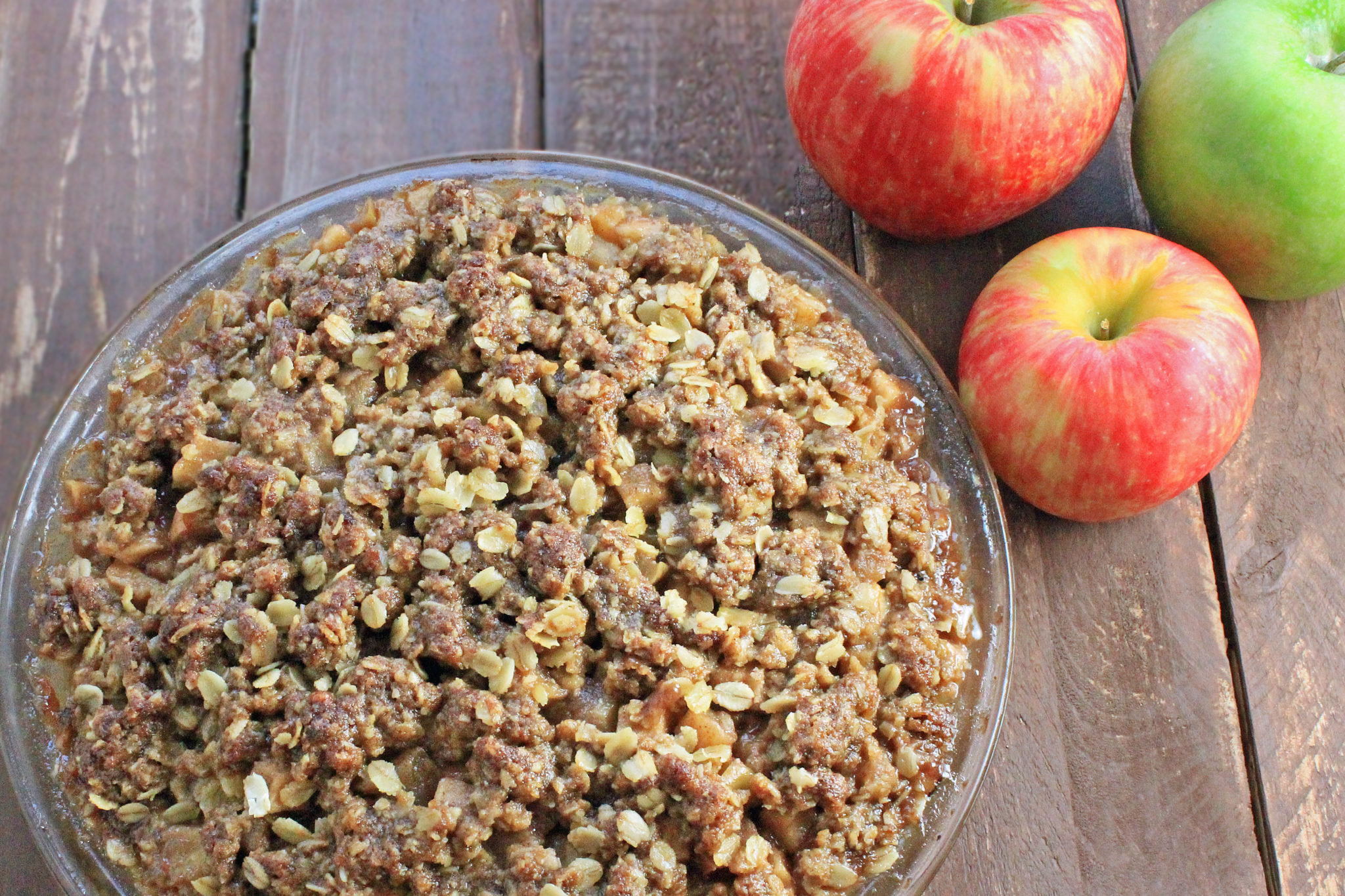 I just ate a piece of one of my all time favorite desserts, my "Apple Pie Remix"...YUM! It's what you get when you combine apple pie + apple crisp and use healthy and clean ingredients. Absolutely delicious! I came up with the recipe last year when my husband...
read more
Today is the last day of the Old You…
Stop being afraid of what could go wrong, and start being excited about what could go right. Together, we've got this.
Start here! Whether you're taking your first steps or are continuing your wellness journey,
get mind, body & food inspiration and tips delivered weekly to your inbox!