Are you looking to: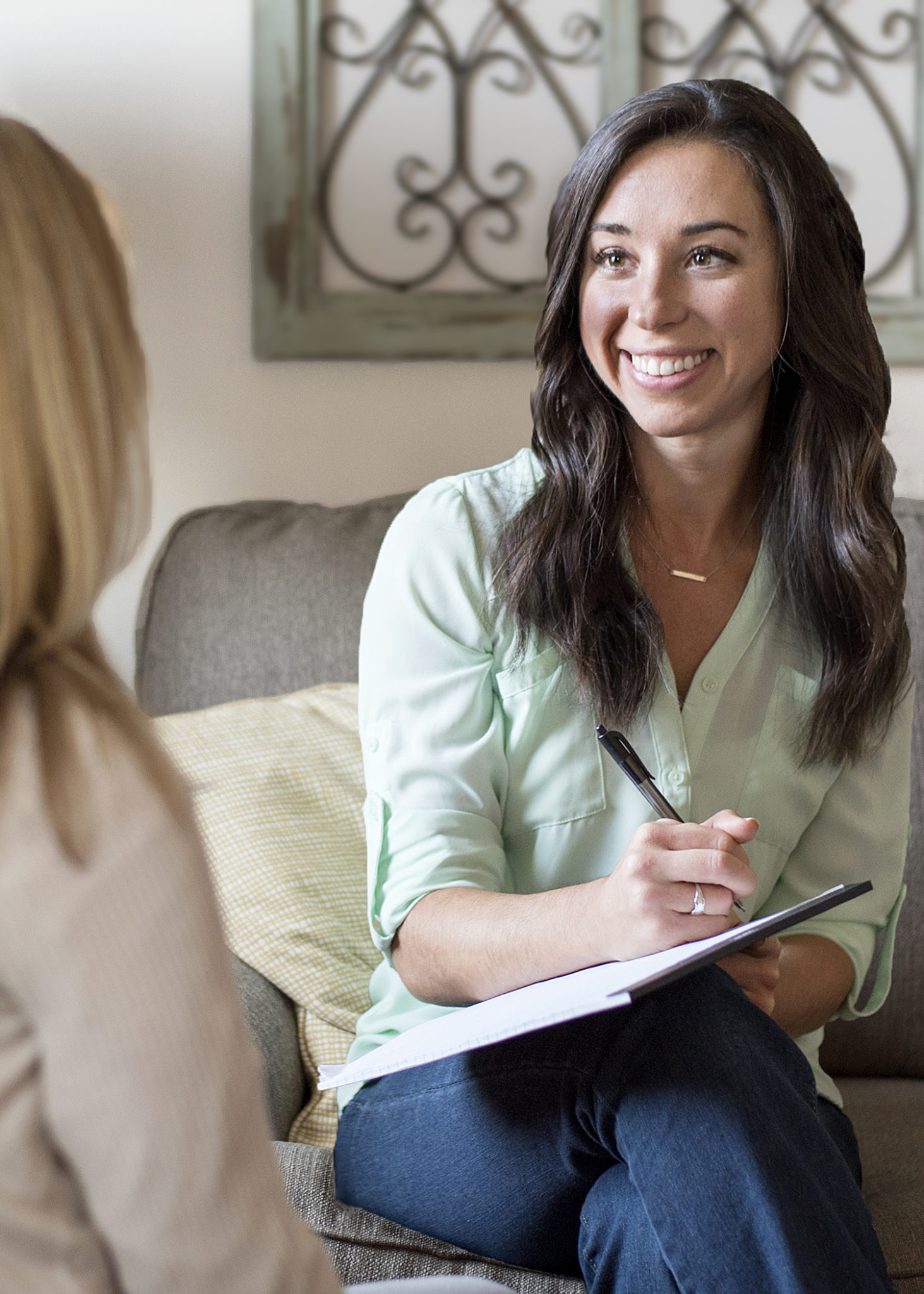 Eat foods you love, without guilt?
Reach and maintain your healthy body weight, effortlessly?
Break free from the dieting cycle, calorie counting, and food cravings?
End your love/hate relationship with food?
Feel sexy and confident with your body?
Look and feel better than you ever have before?
If you answered "yes" to one or more of the above, a one-on-one Health Coaching program is the perfect way to get the life-changing and lasting results you're looking for.
It can be hard to look and feel your best with SO much conflicting information out there about what's actually good for you, and what's not.
It's near impossible to figure it all out, still eat the foods you love, and keep yourself motivated without relying on willpower. I've been there and can tell you from experience – it doesn't have to be stressful, hard, or leave you feeling hungry.
Working with me will help you navigate the confusion, and feel confident about your food choices and body. Best of all, you'll finally see effortless results that last!
Don't live in Charlotte, NC No Problem! Phone or Skype sessions are perfect!
6-Month Customized Health Program – Most Popular*
The ultimate, comprehensive and personalized wellness plan based on your goals and lifestyle to address specific triggers, stresses and obstacles that are keeping you from looking and feeling like the best version of you! In just 6 months you'll be armed with the information and tools to learn what works best for your body so you can live a happy, healthy life you LOVE.
Includes:
Analysis of your current diet, mindset, activity level and life challenges, as well as recommendations for vitamins and supplements based on your individual needs
One, 45-minute phone or video session per month
One, 20-minute phone or video check-in session per month
Choice of 1 PREMIUM ADD-ON (see below)
Full post-session recap notes
Unlimited email and text support for questions and accountability
Actionable takeaways after every session to put what you've learned into practice
Access to healthy and easy-to-make meal and snack recipes
Handouts, templates and links to products and articles personalized to your goals
Access to private Facebook group, special programs, events
14 Day Suggested Meal Plan, Recipes, Shopping List, Templates
10 Simple Steps to Lose Weight Without Dieting eBook
Premium Add-On's:
In Person: Healthy Grocery Shopping Tour ($150 value)
In Person or Virtual: Pantry/Refrigerator Makeover ($150 value)
In Person or Virtual: Cooking Class ($200 value)
In Person or Virtual: Meal Planning & Prep Class ($200 value)
15 or 30 Day Cleanse ($199 value)
*Additional Program One-on-One Coaching Options Available*
Let's Get Started!
Start your journey to a healthier, happier life today! Either email me to sign up for a program (or with any questions you have!) or if schedule a free introductory session.
During that meeting, we will discuss your health concerns, what you'd like to see change in your future, and what has you feeling "stuck" these days. It's also a time for me to assess your needs and share with you how my program can help you to reach your goals.
Looking forward to chatting with you!
Questions? Contact me!