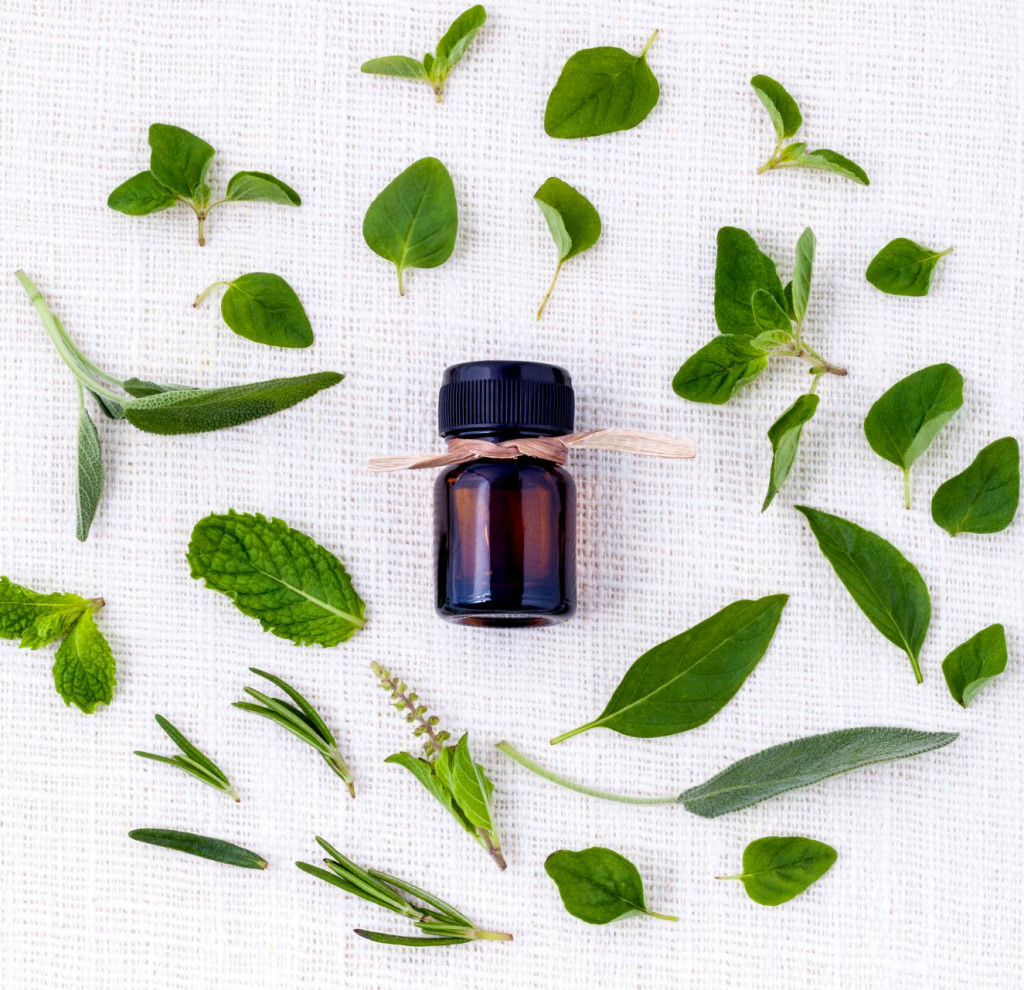 Essential oils are one of nature's best kept secrets!
Rather than masking symptoms with medication, which are pricey and often cause additional side effects, pure therapeutic grade essential oils are natural, less expensive, and a safer alternative to traditional Western medicine.
What are they? Essential oils are made from plants. Not laboratory "manufacturing plants," but actual plants you see in nature. Their seeds, bark, stems, roots, flowers, and other parts are processed to extract the purest compounds of the plants in liquid essential oil form. In this concentrated liquid also comes the plant's healing properties that then get passed along to you when you use them!
There are a couple brands that set the standard for purity and authenticity, and produce true therapeutic grade oils. They monitor every step of the production of the oils from very beginning to end, ensuring the purity of each essential oil and protecting nature's living energy in every bottle. Check out this post before deciding on the right brand for you!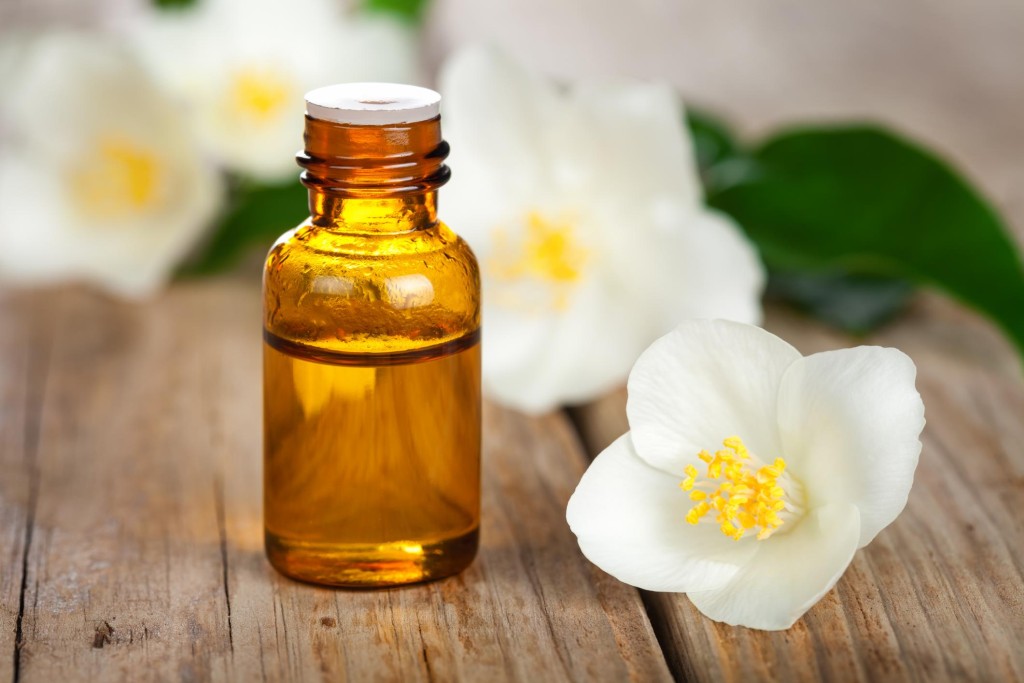 So many uses, so many benefits!
My personal favorite essential oil is peppermint. Just a whiff of this oil can provide you with a natural burst of energy and improve mental alertness. It can be used as massage oil, lotion, and mouthwash. It also helps alleviate symptoms of congestion and aids in digestion. I like to add a drop of peppermint oil to herbal tea and use in desserts like mint chocolate pudding! My husband uses it to relieve his headaches instead of taking Aleve.
There are SO many ways they can support you in creating and maintaining a healthy lifestyle. Here are some applications and examples:
Aromatically:
Add some drops of the essential oils to a diffuer or sniff right from the bottle! It starts working immediately, crosses the blood-brain barrier and opens airwaves. I use this method for stress-reduction, improving sleep, focus and clarity, purifying the air, boost energy, and elevating my mood.
Topically:
Oils can be applied to feet, ears, neck, chest, trouble areas, or the head. It's best to always use a carrier oil with this method. My favorite topical uses are a natural first aid for wounds, soothe sore muscles, relieve menstrual cramps, clear acne, firm skin, heal burns, fight cellulite, relieving tension, and boost my metabolism.
Internally:
Again, brand really does matter here! Not all brands can be ingested. When taking internally you can put a couple drops in a capsule, add to water or food, or drop under your tongue. I take them internally to boost my immunity, reduce inflammation, balance hormones, pain relief, digestive support (beating the belly bloat!), regulate blood sugar level, curb food cravings, seasonal allergies, and in smoothies/meals.
Miscellaneous:
They're great for a natural disinfectant, safe and anti-microbial, stain removal, repel insects, and add to your mascara or shampoo to strengthen hair shafts and thicken hair.

You're probably wondering: How do I get these amazing oils?!
There are very easy ways to get any of the essential oil varieties to start using them to safely treat most health problems that come up.
Contact me and I'll help you get started!