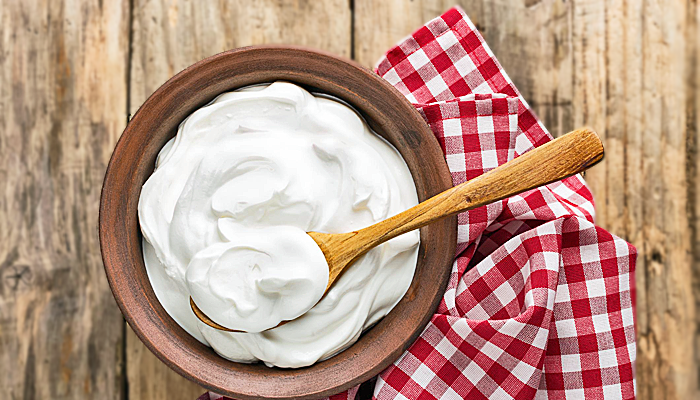 I used to eat container upon container of Cool Whip growing up. I loved it on berries, short cake, mixed with yogurt and frozen in between graham crackers (this was a signature snack of mine!), and of course straight out of the tub.
Let's take a quiz: Do you know what's in Cool Whip?
WATER, CORN SYRUP, HYDROGENATED VEGETABLE OIL* (COCONUT AND PALM KERNEL OILS), HIGH FRUCTOSE CORN SYRUP, LESS THAN TWO PERCENT OF SODIUM CASEINATE (FROM MILK), NATURAL AND ARTIFICIAL FLAVOR, MODIFIED FOOD STARCH, XANTHAN AND GUAR GUMS, POLYSORBATE 60, POLYSORBATE 65, SORBITAN MONOSTEARATE, SODIUM HYDROXIDE, BETA CAROTENE (COLOR).
I pulled that from their website, I looked at the "Fat-Free" kind of course, the only one I would eat because I thought eating fat would make me fat!
In just looking at the health concerns associated with the first 2 ingredients:
Corn Syrup: Princeton University recently found that it causes more weight gain than regular table sugar and contributes more to obesity & diabetes. Recent studies also show it may also contain trace amounts of mercury, which may cause cancer, reproductive disorders and a myriad of degenerative diseases.
Hydrogenated Vegetable Oil: Greatly increases risk for diabetes and heart disease by increasing LDL (bad cholesterol) and lowering HDL (good cholesterol). Also increases inflammation in the body, making us more prone to develop diseases.
No wonder I developed health problems later in my life!
So here I have for you a super simple, even more delicious and nutritious, easy to make recipe to make your own whipped cream using coconut milk.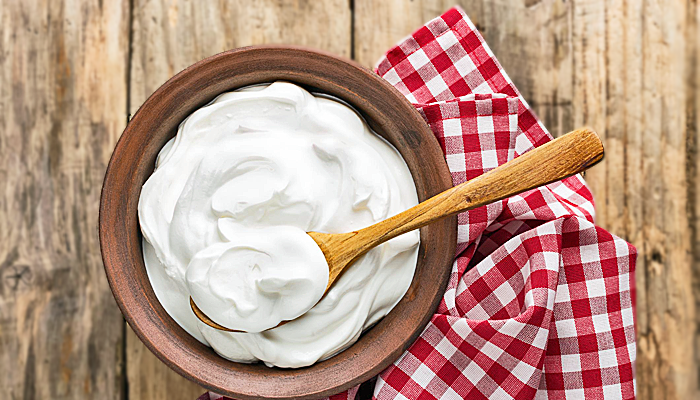 Coconut Whipped Cream Recipe
2016-06-24 08:26:52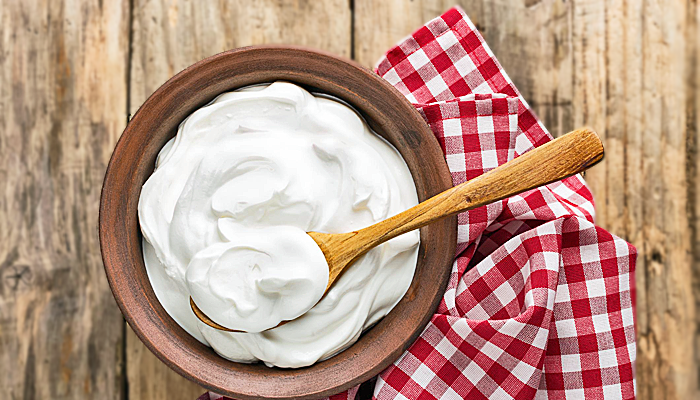 Gluten free, Dairy Free, Vegetarian, Vegan-Friendly
Ingredients
1 can full fat coconut milk
1-2 tablespoons pure maple syrup or local honey
1/2 teaspoon vanilla extract
Instructions
Chill the can of coconut milk in the fridge for at least 24 hours. I keep a few cans in the fridge at all times so I don't have to wait.
Open the can and scoop the solid white coconut cream into the bowl, along with the other 2 ingredients. Discard the coconut water or save it for another use (like in a smoothie).
Using an electric hand mixer or a stand mixer with the whisk attachment, beat the cream until fluffy and smooth - usually 2 to 3 minutes.
Return whipped cream to fridge until ready to use. It will firm even more when chilled. Store it in a sealed container for up to 1 week.
Notes
Some brands of canned coconut milk will be better than others for making this recipe. My favorite kind to use is Thai Kitchen full-fat coconut milk (organic).
Healthy Eaton https://healthyeaton.com/