Not Sure Where to Start?
Snag my 5 Day Challenge to Ditch the Diets, Deprivation & See Results Beyond the Scale!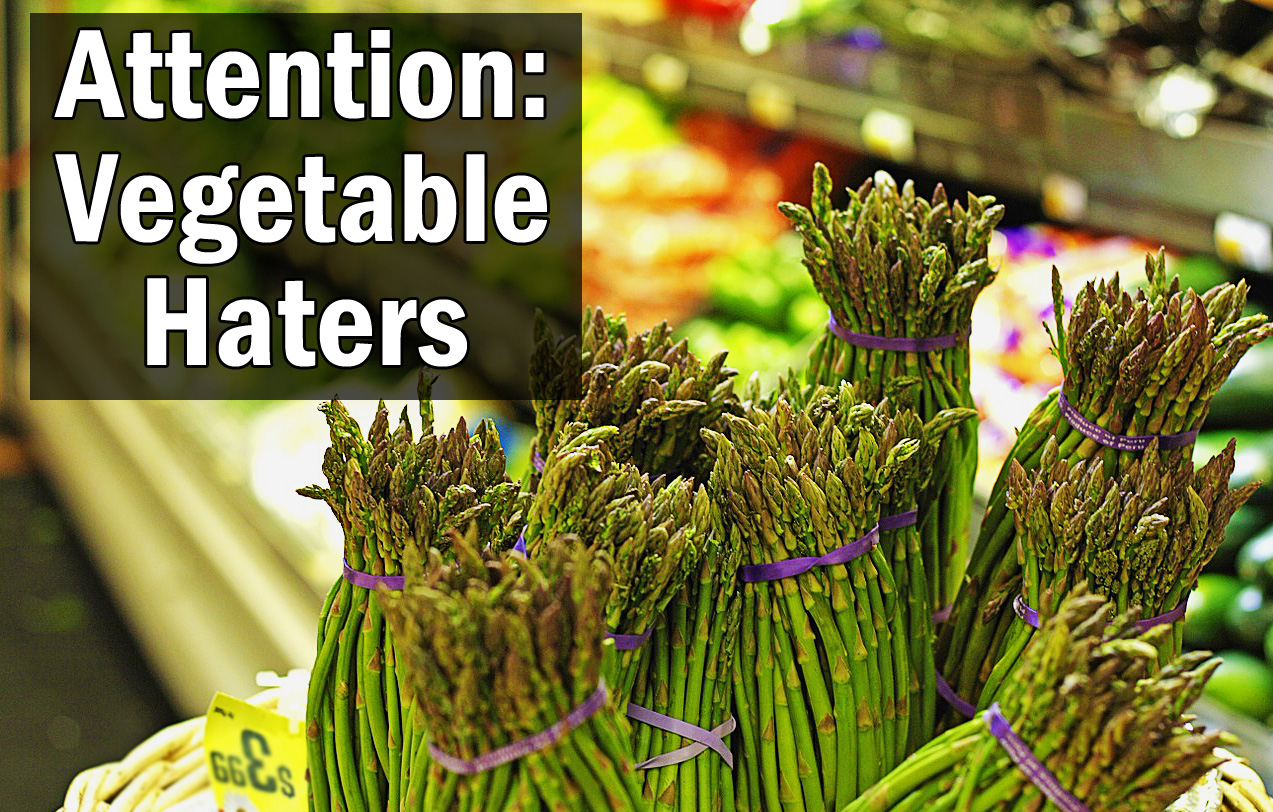 You either love em, or you hate em. There's not a huge middle ground when it comes to vegetables. I've heard this question a lot: "I want to eat healthier, but I don't like vegetables. How do I eat healthy without eating vegetables?" The tough thing for veggie...
read more
Today is the last day of the Old You…
Stop being afraid of what could go wrong, and start being excited about what could go right. Together, we've got this.
Start here! Whether you're taking your first steps or are continuing your wellness journey,
get mind, body & food inspiration and tips delivered weekly to your inbox!