Book your FREE introductory phone session.
Do you know what you SHOULD be doing, but can't stay on track and do it consistently?
Want help to finally silence the excuses and effortlessly start thinking, eating and living in a way that serves your BEST self?
Want to end your fight with food, stop hating your body, and step into the happier, healthier life you've been dreaming of?
Want to do it in a way unlike any of your other tried & failed attempts…having it be flexible, fun, and free of restrictions?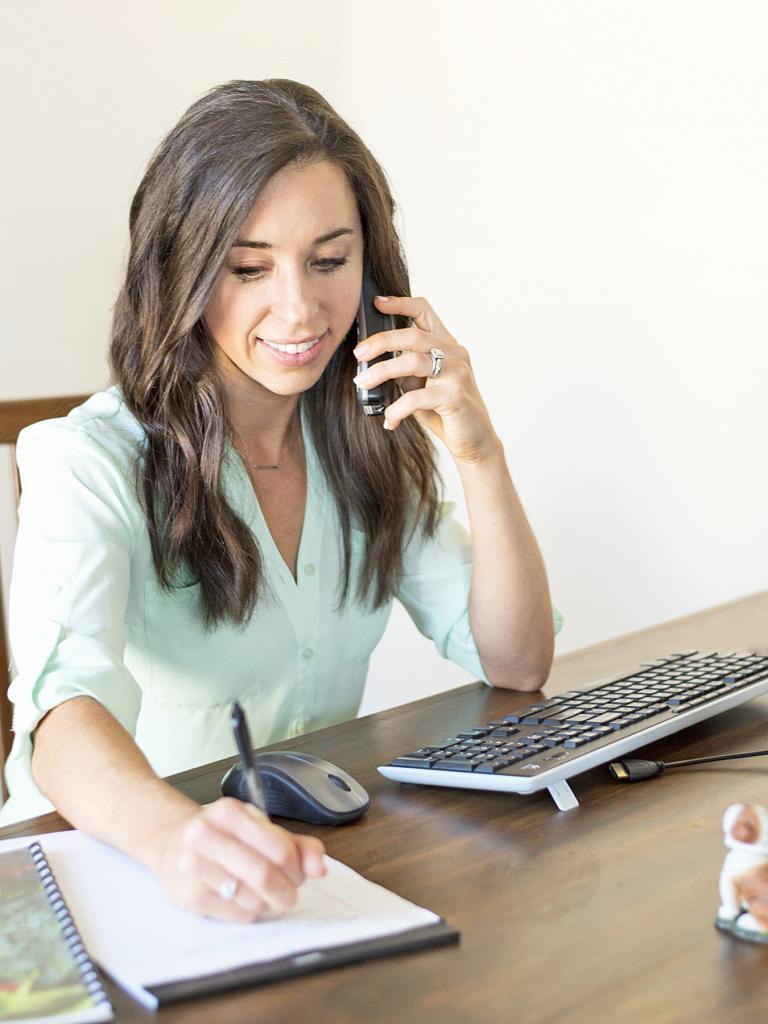 Let's chat!
On this call we will begin to get you unstuck, and determine…
How you can step off the yo-yo dieting rollercoaster of "on track" and "off track" days so you can see results that last
What you need to do to have a normal, balanced, and loving relationship with your body and food, and what not having one is costing you
Whether or not we are a good fit to work together to use my effective and proven strategy to enjoy foods you love without the guilt, and get a body and life you love without going on another diet.
If you're ready for freedom, confidence, and fulfillment and want it fast, then book your session now and let's explore how I can help you create a normal, balanced and loving relationship with your body and food by clicking below >>
Please select the day/time on the calendar below that works best for your free session: